Top 5 reasons why cloud distributors work with usecure
During the last few months, usecure has reshaped its channel offering to work alongside the world's leading cloud distributors, and this took a lot of hard work…
But what makes the usecure model the right one for cloud distributors across the globe?
#1 The pricing model
SaaS pricing models have to have one thing going for them, and that is per-user-per-month (or PuPm). This means that there is no minimum order required from the partner and that they are only billed according to their usage of the platform.
This model works perfectly alongside other software like Microsoft O365, where the client expects to only be billed for what they have used and nothing more.
The other benefit is that licenses and invoicing can all be managed automatically through the distribution partners, so the partner gets one easy-to-understand bill every month.
At usecure, our API and uService platform have this covered.
One of our distribution partners referred to usecure as the "easiest platform they have integrated with", and invoicing goes automatically on a monthly basis, with the date of choice to the contact of choice — SIMPLE.
#2 The support
Distribution should provide partner support, right?
Well, not entirely…
Sure, the distributor should have competency in the product and be able to discuss commercially with the partners, but when it comes to support tickets, we manage it all.
This means that our distribution partners can do what they do best, delivering the best service to the partners while not having to worry about logging support tickets with us.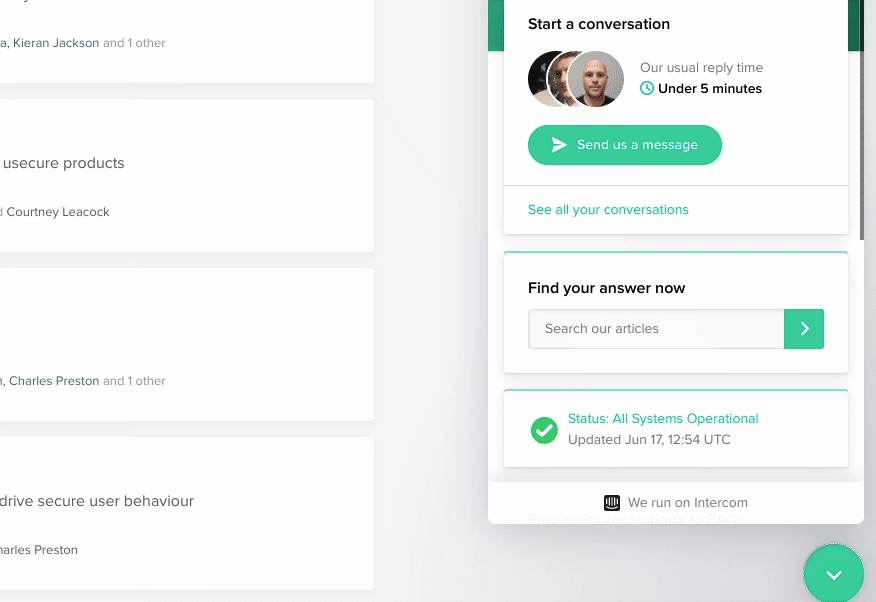 We have built a holistic support model at usecure which means we can action support tickets globally in under 3 minutes in the native language. This level of service means the partners are taken care of to the same level that they deliver to their clients, and they are never left waiting.

#3 The platform & API
Multi-tenancy and integration is a must, particularly when the distribution partner has an online marketplace where partners can buy products and bundles. This makes it easier for partners to manage their product portfolio with a lot of the hard yards of vendor selection done for them by distribution.
The great news is that this is exactly what the usecure platform was designed for.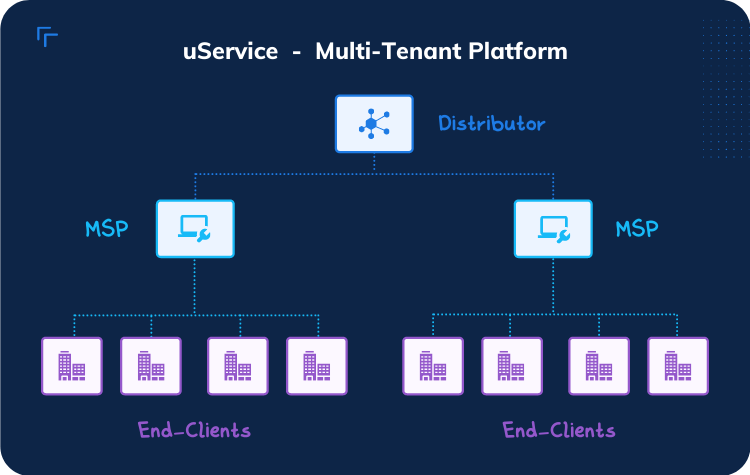 Built on a modern API, usecure's uService multi-tenant platform allows distribution, partners and clients to all coexist together - simplifying management, billing and support in one place.
#4 The commercial resource
At usecure, we operate a fully supported commercial model with our distribution partners. This means that, although it's great for our distribution partners to run their own demos, we will be there every step of the way if you need us.
This joined-up level of partnership means that the partner gets the best level of support and our distribution partner's Account Managers continuously get exposure to the usecure pitch being done by the vendor, which helps when they are articulating the product at a later date.
We also regularly run full commercial and technical training sessions to ensure we don't miss anyone or anything out.
#5 The localisation
We take translation seriously… I mean really seriously, which means we make sure that if you are using usecure, then the experience in any supported language is as good as it would be in English. This is particularly important when you consider the nature of security awareness training and simulated phishing.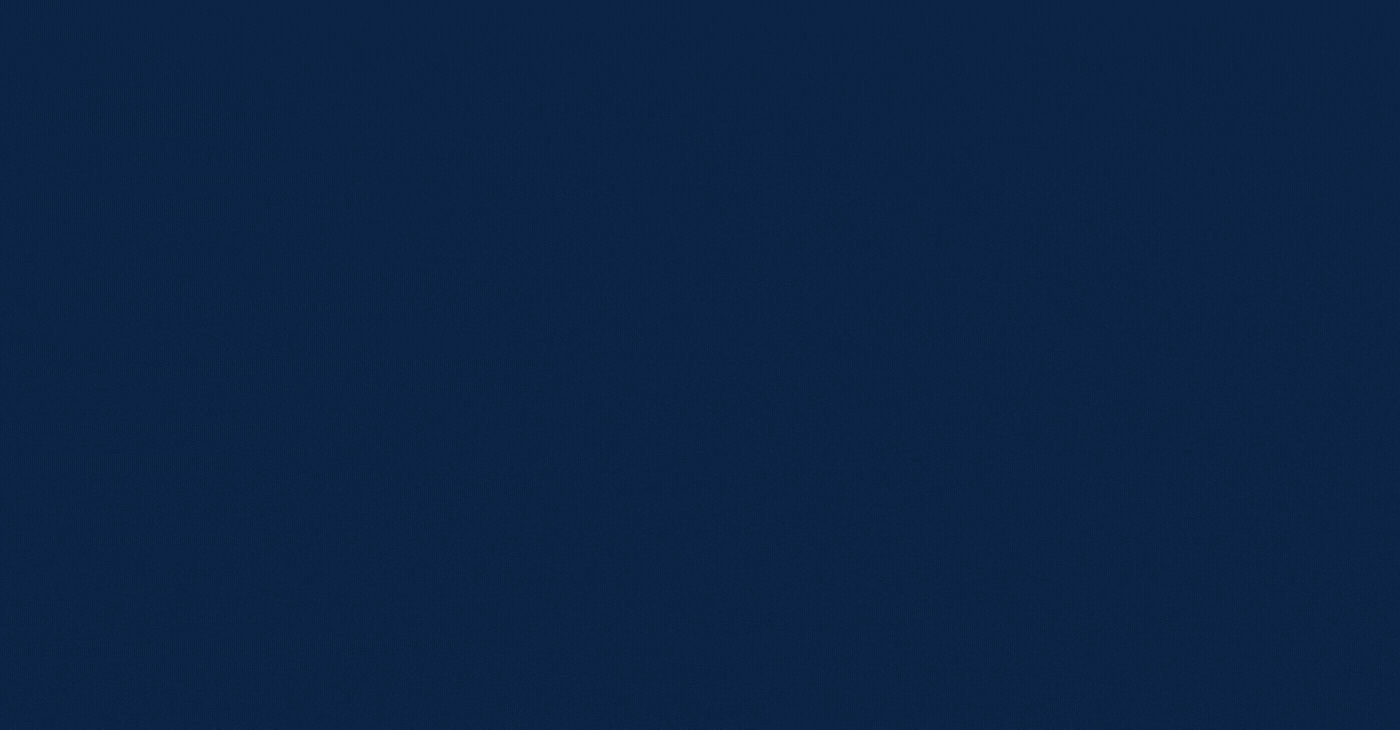 We split up our localisation efforts into five components:
Content
Console
Support docs
Live chat
Website
This is one of the most important factors when we deploy with a new distribution partner in a new territory, as the market is full of poorly localised products, which just makes it more difficult for our partners to sell.
About
u

secure

usecure is the automated human risk management solution for MSPs, that analyses, reduces and monitors employee cyber risk through ongoing security awareness training, simulated phishing campaigns and simplified policy management - all from one easy-to-manage multi-tenant portal.

See usecure in action with a library of bite-sized demos.
Chat with our partner team today
Have a question around partnership, pricing or anything else? Chat with our partner team today, we usually respond in a flash.