New in November: Google Workspace Integration and more
Import users from Google Workspace
We've now launched our official Google Workspace integration. You can now upload your users from Google's productivity solution to usecure, and set up automatic synchronisation to easily keep your whole user base up to date.
Review usecure on Channel Program and receive a $15 Amazon gift card
We have partnered with Channel Program to bring you this incentive. If you leave us a review on our Channel Program page before 15th of November, you will be sent a $15 Amazon gift card as soon as your review has been verified - so why not drop us a review today?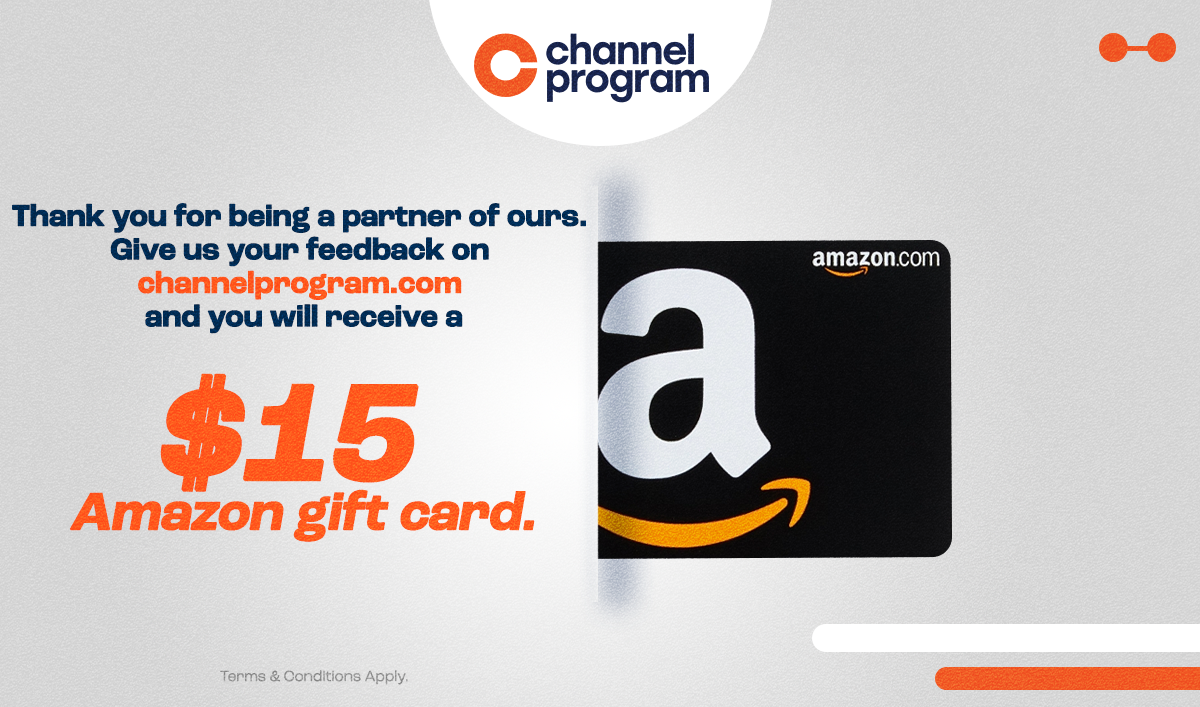 That's it for this month - see you on the usecure app!