New in July: Inline training for Auto Phish, CompTIA finalist and more
Automate training for users who compromise on Auto Phish simulations
It's important that end users who compromise their credentials on phishing simulations receive training before a real scam lands in their inbox.
You can now automate training for users who become compromised in automated phishing simulations. Simply choose the course you wish to enrol compromised users on at the bottom of your Auto Phish configuration page, and you can rest easy knowing that your most vulnerable users will receive training.
usecure recognised as an 'Innovative Vendor' finalist in the CompTIA Spotlight Awards
We were thrilled to be selected as one of the most innovative vendors in the CompTIA UK Spotlight Awards 2022.
In the last 18 months we have seen rapid growth in the channel space, and have expanded to work with leading cloud distribution partners across the world. This nomination was a chance for us to celebrate our progress on our journey of empowering MSPs across the world to fight human cyber risk.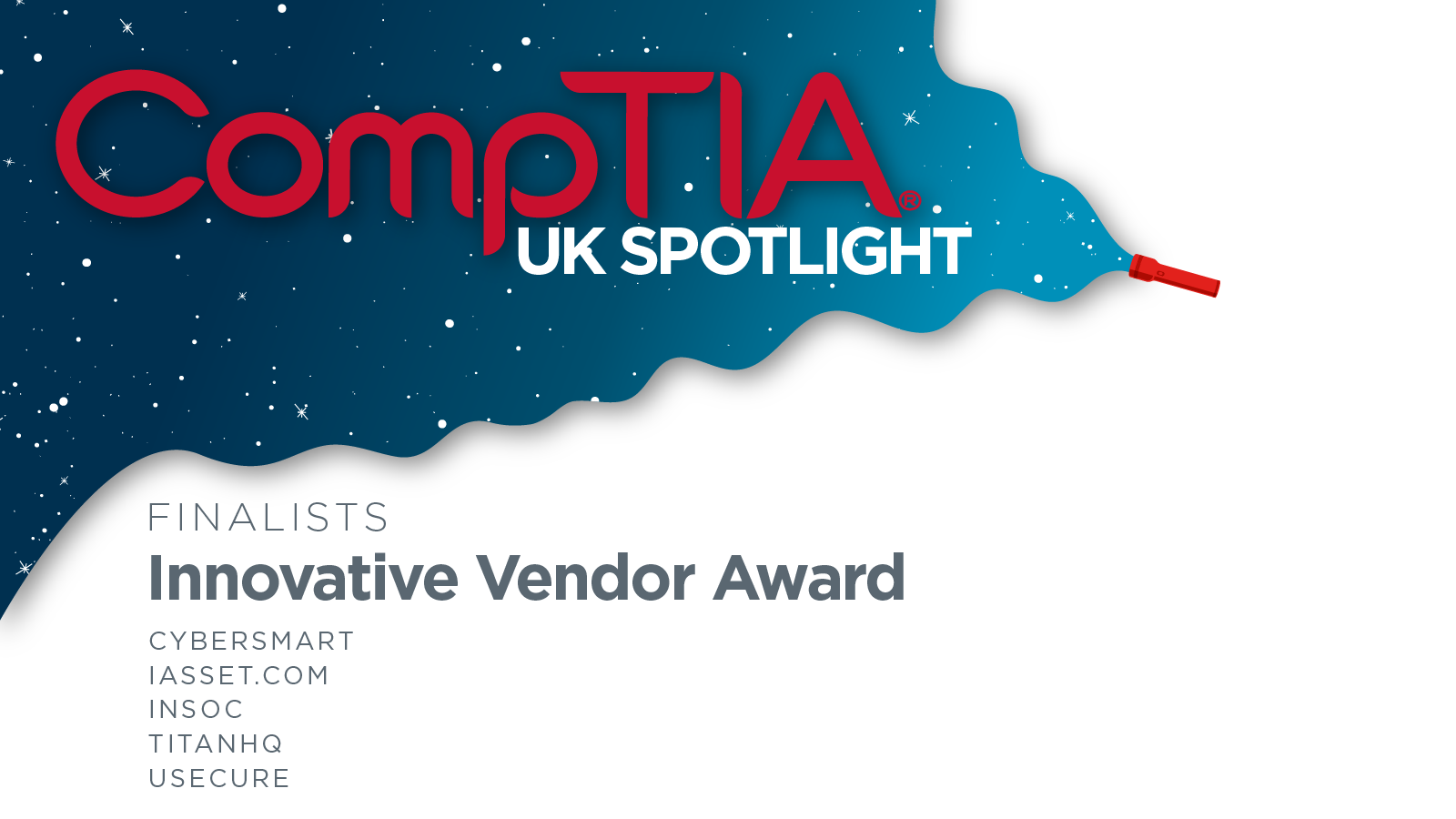 Review usecure on G2 and receive a $25 Amazon gift card
We've partnered with G2 to help MSPs across the world learn about the usecure platform. Here's how you can claim a free $25 gift card for leaving us a review:
Leave a review for usecure using this link
Wait for G2 to verify the review (24-48hrs)
Receive your $25 Amazon Gift Card in your email!
Note that you'll have to use the link above in order to receive your gift card!

What else is new on the usecure platform?
Our developers have been nothing but busy in the last month. Here are some highlights from the small improvements and quality-of-life changes we have released.
You can now specify a language for users in your CSV upload sheet
You can now view more than 10 rows at once (up to 100) on the Users page, uService customers page, uPhish simulations page and anywhere else on the app with rows of content
The uPhish results spreadsheet from the Download simulation report option now shows all users who've been sent the simulation (rather than just users who opened, visited or compromised their details)
We've added parallel M365 sync queues to speed up your user synchronisation with usecure from your M365 setup
That's all for this month - see you around on the usecure app!