Join usecure in Las Vegas for ChannelCon 2023! [+free pass valued at $1,200]
We're thrilled to announce that usecure will be exhibiting at ChannelCon 2023, hosted by CompTIA, held in Las Vegas from August 1st to August 3rd!
This event is a must-attend for managed service providers and thought leaders, seeking to unlock new possibilities, craft innovative solutions, tackle emerging challenges, and unlock doors to unexplored opportunities.
You will have the unique chance to connect with other tech innovators, engage with thought leaders, and be part of an immersive learning experience that will empower you to take your business and career to new heights.
Register with your free code now
Why join us at ChannelCon 2023?
Learning – Gain firsthand knowledge from industry professionals, peers, and experts who will share invaluable insights, best practices, and the latest research trends.
Collaboration – Network and collaborate with like-minded professionals from various sectors of the tech industry. Forge new partnerships, explore synergies, and discover groundbreaking opportunities for collaboration and growth.
Innovation – Immerse yourself in an environment pulsating with innovation. Get inspired by the cutting-edge technologies, solutions, and ideas that will shape the future of the industry.
Grab your free ticket (valued at $1,200)
As a valued partner of usecure, you are invited to attend ChannelCon 2023 as our guest, free of charge!
This incredible opportunity, valued at $1,200, can be yours by registering using the promo code SBusecure23 when you sign up.
Register with your free code now
Join us at booth 414, where our team will be waiting to showcase our latest products and discuss how usecure can help you enhance your human risk management services.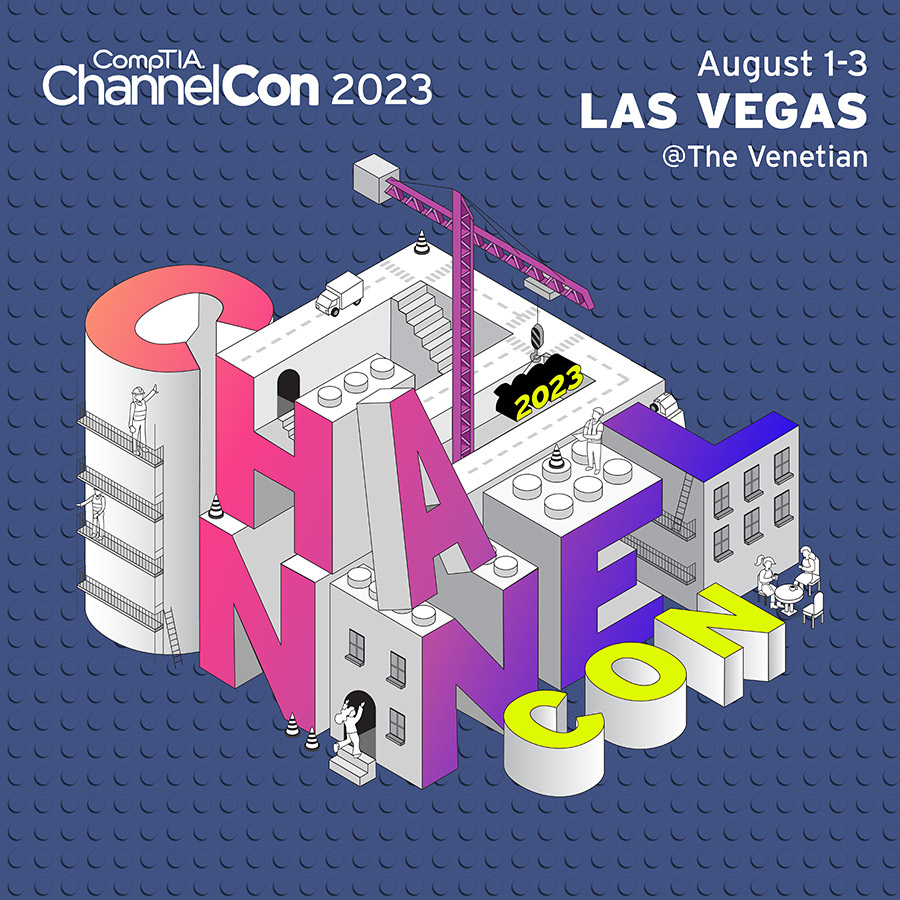 About CompTIA
CompTIA is a leading global provider of professional certifications, education, and advocacy for the technology industry.
With over 2.5 million certified professionals and a strong community of tech experts, CompTIA has been at the forefront of empowering individuals and organizations to excel in the digital era. Their commitment to innovation, education, and collaboration makes them an invaluable resource for all technology professionals.