Being a victim of a data breach, then trying to get your business back on its feet is potentially one of the hardest things to do.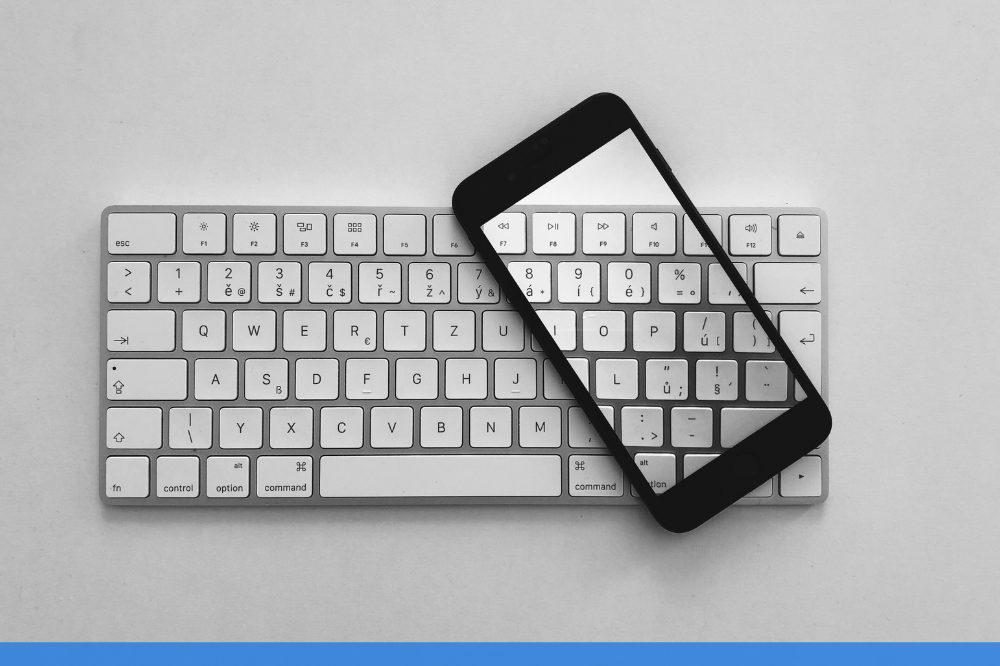 Knowing where to start.
An organisation never plans to fail, yet some do fail. More than likely it will not be the companies fault, but preparing your business for a data breach is essential. No one knows if and when they will be hit by a data breach this is why its key for you and your employees to be prepared.
It is very rare for an organisation to plan how they would handle a data breach if one did occur. Most companies assume they will not be a target due to their industry or size. However, cyber criminals are not picky, if they see an opportunity, they will happily take it.
What is your weakest form of security?
Companies don't always find out the reason for why the data breach was successful, was it their employees, or even their security software? It could be anything. No matter how strong your IT security is, the weakest system in your business could be your employees. This is very difficult to deal with as they are human and can make mistakes.
Many people think once their company has been hit with a data breach they are no longer a target, yet this is extremely untrue. Many data breaches will hit news headlines, within hours of it happening. Criminals are looking for vulnerability in a company and recently being a victim of a data breach will make you a key target.
Knowing your data.
Your data is what criminals are after, this is why it's critical to understand everything and anything about it. You need to understand how your data travels in and out of your business, where it is located and who has access to it. Understanding your data can help to protect your business it allows you to locate and identify any problems.
Monitor every person that has access to the data, this makes it a lot easier to locate any problems or malicious insiders. Not everyone in your business is trustworthy. Controlling who has access to the data and monitoring it will ensure you if there are any loopholes and any untrustworthy employees.
Surviving a data breach:
Security Awareness
Employ a security awareness training programme to educate you and your employees on the potential security risks and how to prevent them. Security awareness programs are great for tracking your employee's improvement and knowledge gaps.
Phish your employees
Phishing your employees is another great way to spot any weaknesses. Phishing is still the number one security threat to businesses, it has been around a long time and still continues to fool many. 72% of security breaches are due to staff clicking on fraudulent emails. Phishing your employees allows you to track the open and click rate of the simulated phishing emails sent.
Password security:
One of the most common ways a criminal will gain access to a computer is by guessing a range of common passwords. People find changing passwords time consuming, yet doing it could save your company from a security breach. Making sure your employees regularly update their passwords are essential they are easy for criminals to guess, so make sure your employees choose strong passwords.
Backup and updates
Make sure to have all of the necessary anti-virus and anti-malware software installed on your system. Make sure a firewall is put in place to prevent any unauthorised access to your network. This allows any bugs in the software to be fixed, therefore improving your security and the speed of your devices.