Cyber security is too often seen as boring, unnecessary and time-consuming. In order to protect your business from expensive breaches, it is essential that you engage your employees and demonstrate the importance of cyber security to them. But how do you achieve this? Here are our best tips.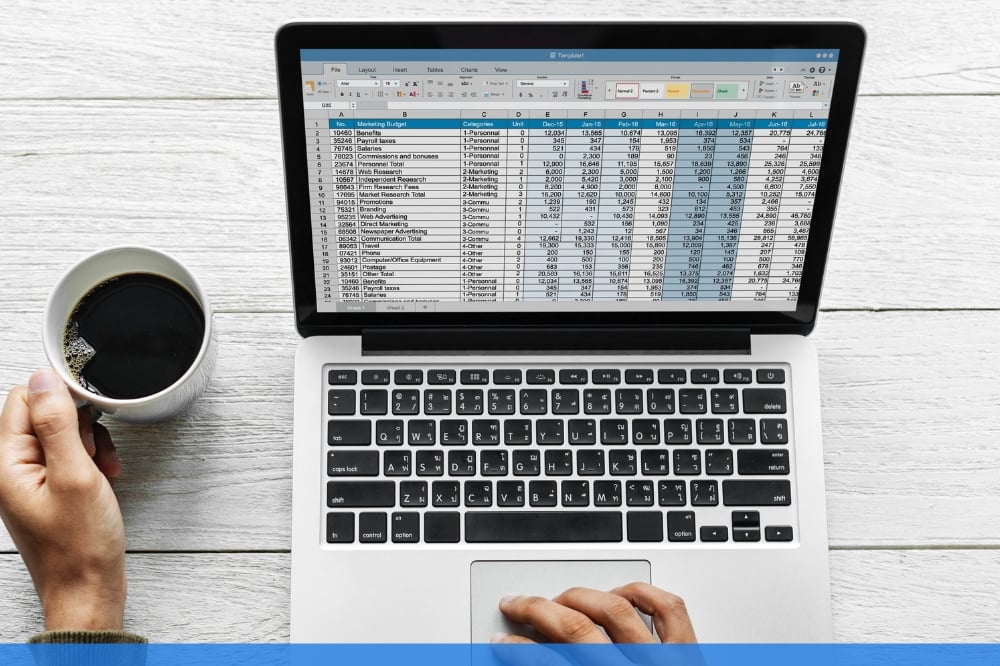 Data protection has to be the responsibility of everyone in the business, and not just IT folks. This is especially important now that GDPR has fully rolled out, as any breach of personal information can cost thousands of pounds in fines in addition to the damage it can cause to the company reputation.
Here is our guide to getting your employees to care.
Quick Jump Menu
Why your employees couldn't care less about data security
From speaking to an endless list of businesses over the last couple of years, we've found one common security effort that often seems to be performed halfheartedly… at best. The culprit? Security policies.
Simply getting an employee to sign a security policy and then expecting them to generate positive and tangible results around data security is, bluntly put, fantastical - yet the practice continues to be prevalent.
It should go without saying that the average employee isn't going to take much notice of a text-heavy document that's planted in front of their face, let alone memorise and act on it. But it isn't just the mind-numbing thought of battling through these documents that encourages them to dodge the matter - it's also the fact that many employees simply aren't aware that a serious data breach can be just a few clicks away.
There are many reasons for that, but perhaps one of the biggest is that the consequences of choosing weak passwords or storing sensitive data in public clouds don't seem immediate. This makes it easier to assume that they have 'gotten away with it', meaning that the behaviour continues. With GDPR now in full swing there are serious consequences that could occur to your business if your employees don't understand how their role is impacted by GDPR and what they have to do to be compliant.
The challenge of human error when protecting data
In most situations human error is almost inevitable. Particularly for employees in a disorganised business. Human error can be triggered by many things, high stress levels can affect an employees ability to act efficiently in the workplace. This could potentially cause a great risk to a company's data. Ensuring a good culture in your business can help to maintain good data protection practices.
Employees will generally be happier and more focused in their day to day roles especially when dealing with data. Human error is the main cause of data breaches, this is why it's crucial for you and your employees to to understand the threats of human error and how to mitigate them, in order to protect your data.
Data protection is everyone's responsibility
You may not think it, but in some way shape or form everyone deals with data at some point in their jobs. It may not be in the job description but that doesn't mean each and every employee doesn't have some responsibility for it.
After all data is what makes your company, it's how you obtain customers and employees. It's important to make sure each staff member is aware of their specific roles and how data protection is apart of their role and what responsibilities they have when protecting the data.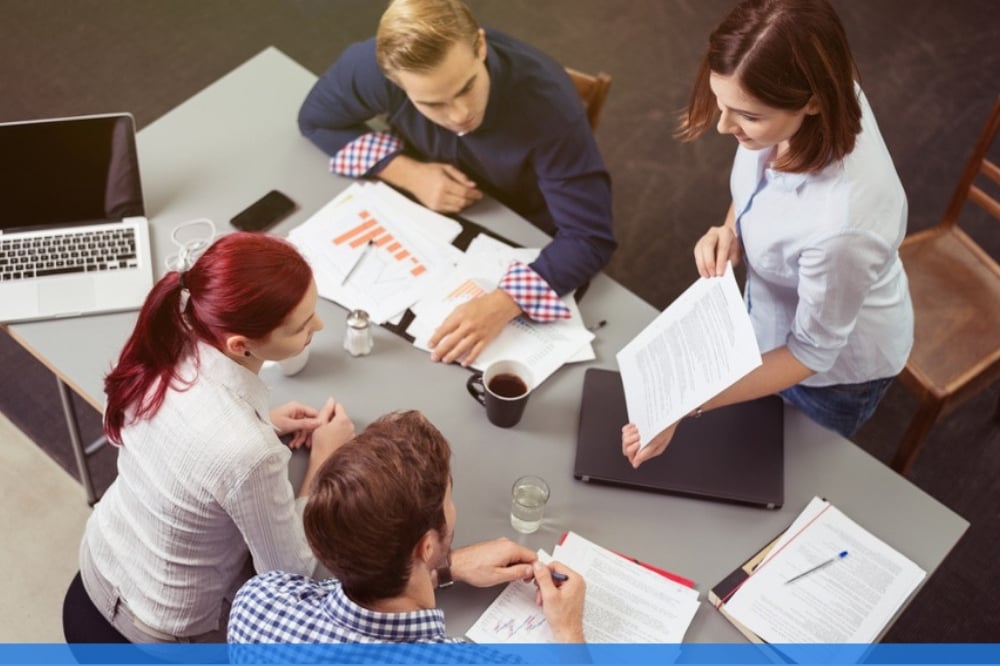 Changing behaviour - getting your employees to care
Let's make something clear: most employees will never be ecstatic to learn about the importance of data protection (which you no doubt already know), but that doesn't mean they can't appreciate the importance of just how vital it is for them to keep this information secure.
To do that, there needs to be a change in behaviour which, for creatures of habit, is a lot easier said than done. After all, we learn by watching others - which is a point perfectly proven by employees who conduct huge security mishaps, like writing their passwords down on post-it notes and sticking them to their screens.
One of the most proven ways of changing the security behaviour of employees is with regular, engaging and convenient awareness training that stresses the importance of data security for all employees - even the c-suite. Senior staff need to practice what is preached and take part in a company-wide 'security for all' approach.
Read this fantastic article by Harrison-Drury solicitors on "handling employee data under new data protection laws"
Don't get us wrong, shiny new tools are always going to be important, but a robust data protection policy aligned with behaviour-changing security awareness training is just as important in this day in age.
Like we said, changing behaviour isn't easy, but there are some perfect security awareness training tools out there that can effectively educate your users on data protection - and without taking over your or your employees' work life.
Our very own uLearn security awareness training platform comes equipped with eLearn-inspired GDPR, data protection and security best practice online modules. Want to try them for free? Feel free to test some out (we won't ask you for card details, we just want to show them off!).
Empower your users to help prevent cyber incidents.
Learn how usecure helps the finance sector drive secure user behaviour with intelligently-automated security awareness training.
Learn More
Conclusion
Data protection will always be important in every business, and it's not something that can be done once and then forgotten about. As technology evolves and the sheer amount of data we use increases, it requires constant focus to ensure you are protecting your data correctly. Making security awareness training palatable in small sizes without hammering in long PowerPoint presentations is a great way to do this.