Channel Daze 2023 – IT pros, get ready for a hot summer of free giveaways!
Join us in celebrating our summer season's Channel Daze!
We're partnering with Channel Program to sponsor a portion of the 2023 Channel Daze event. In total, 30 vendors in the channel – including usecure – are giving away 10 days of high-value prizes.
All you need to do is get registered, and then you'll be entered into all prize draws.
How does Channel Daze work?
For 10 business days, from July 10th – July 21st, you can win prizes like gift cards, travel vouchers, tech gadgets, and more.
Channel Program will have two sponsors and two prizes per day – which will be drawn at random – giving away $16,000 worth of prizes in total, with 4x grand prizes announced on the 10th day of the event to help you kick off this summer season!
usecure will be giving away a Nintendo Switch OLED bundle to one lucky participant, including Super Smash bros., Sonic and Zelda games.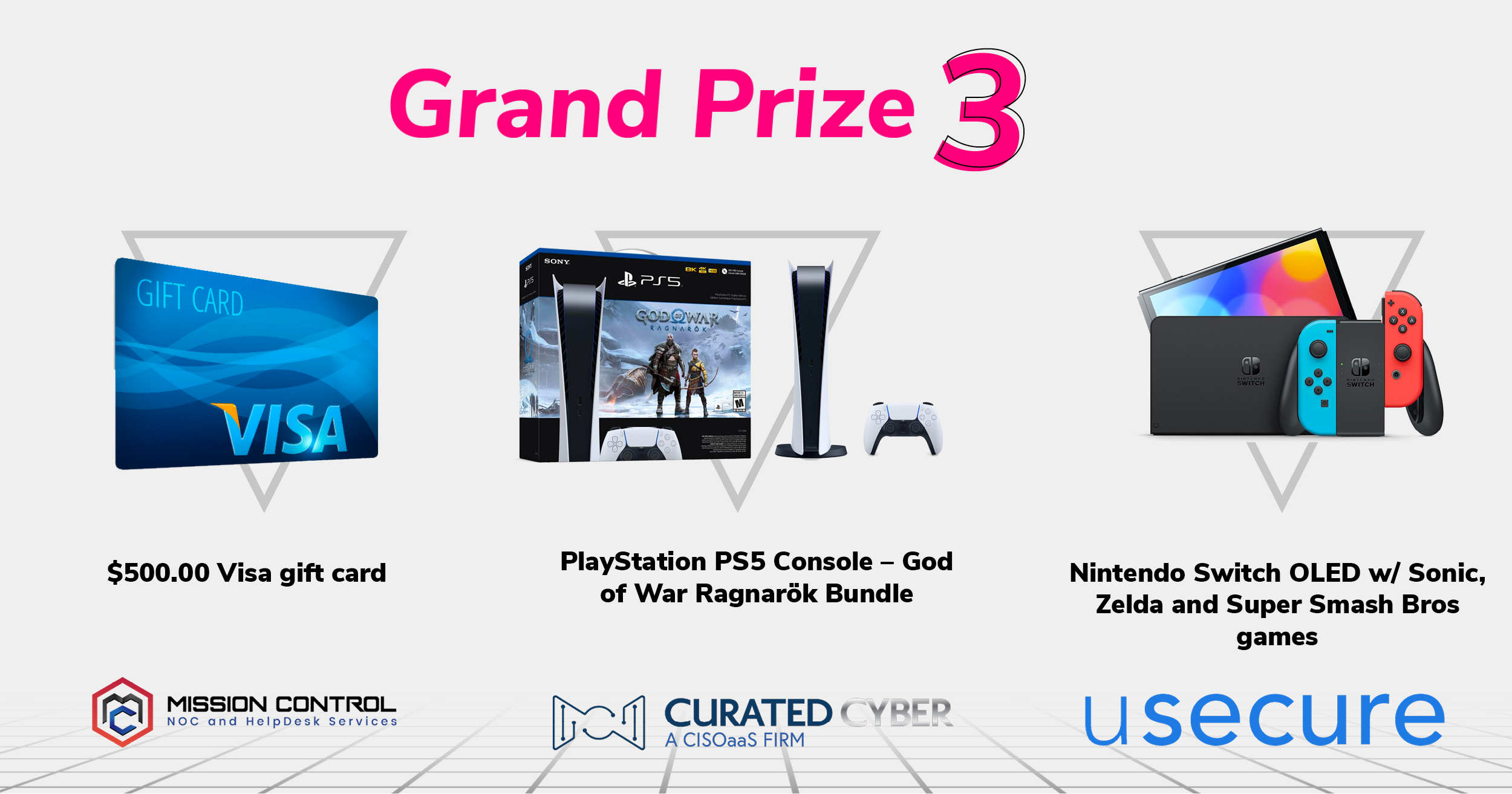 Register now to be entered into all prize draws
Register now to be part of the first round of drawings on July 10th, then kick back, relax, and wait to see if you're one of the lucky ones!