Cyber breaches can be expensive for MSPs. Re-installing operating systems, restoring data from backups and wasting hours on support are all costs that no MSP wants to deal with. Here's how to save money and time by enrolling your clients onto an SAT programme.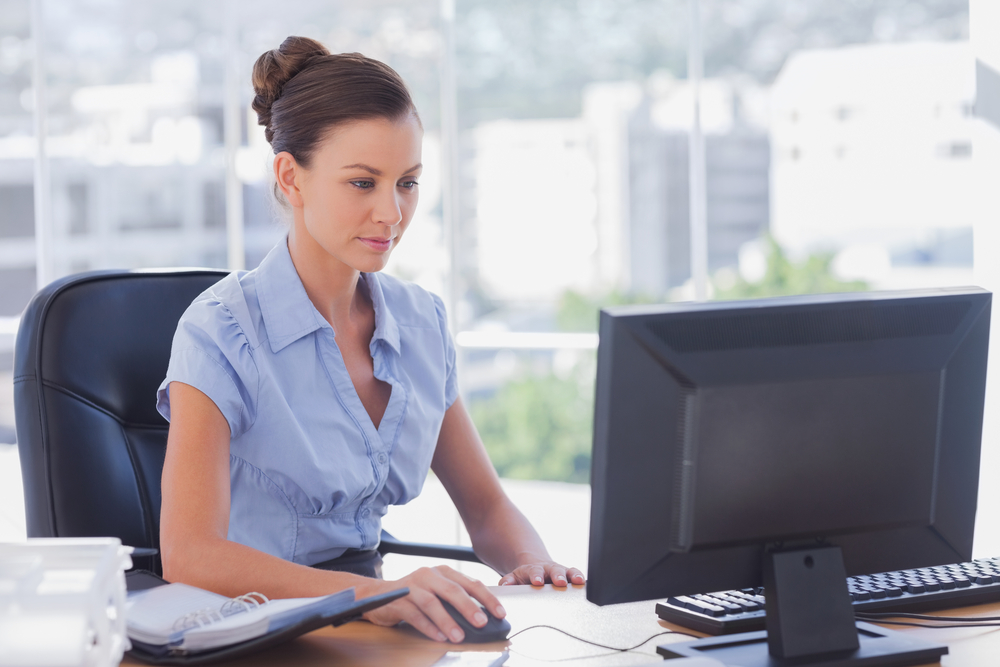 1. End users are the weak link
All it takes is one employee to click a phishing link or a malicious attachment for a company's data to be compromised. It's no surprise that the companies who fall victim to data breaches are the ones who have very little security awareness training in place - yearly classroom sessions simply don't cut it.
Every year, millions of people fall victim to cyber attacks. Cyber criminals use a wide variety of tactics to breach company systems, including:
Phishing

Ransomware

Social Engineering

Malware
95% of cyber breaches are caused by human error - IBM
2. Security awareness training is required in government regulations
To help combat the growing list of cyber attacks and to protect customer and employee data, most businesses are now required to have some level of security awareness training in place.
Every company that operates in the UK or European Union has to be compliant with the General Data Protection Regulation. This regulation requires companies to take steps to protect their customers' and clients' personal information - any breaches can result in fines of up to €20 million or 4% of the company's turnover.
In the US, many companies are required to comply with HIPAA, SOX, or any of many other regulations that require companies to take steps to protect private and confidential information. Federal contractors also have specific rules on protecting their IT systems from breaches.
3. Cyber security threats continue to grow
Every industry and sector is at risk of cyber attacks. In the connected, digital world, there is no end to targets for cyber criminals and attacks are on the rise. Cyber crime is a lucrative business for criminals, and attacks are only going to grow in number and sophistication.
Recent data breaches at major companies such as Facebook, Marriott Hotels, T-mobile, Quora and Google highlight the increased sophistication and perseverance of cyber attacks.
In order to combat the sophisticated cyber attacks companies need to educate their employees on how these attacks can affect the company, how to spot them and how to prevent them. This can be done through the means of a strong security awareness training platform. As well as implementing soft security reminders through the use of posters, guides and case studies.
Cyber breaches increased by 67% in the last five years - Accenture

4. Lack of awareness
A lack of awareness is down to the company, not the employees. If the end users aren't being educated on security best practices then they cannot be expected to protect their company from the never- ending list of cyber threats.
Despite the fact that most companies are aware of the vital role employees play in protecting company data, they haven't carried out an efficient training plan with the aim of of educating their users as well as protecting the business.
Even though companies are continually investing in the latest technology to better protect their data and systems, the number of attacks continue to rise. The problem with relying on technology to prevent cyber crime is that too often it's not the systems or devices that are the target - but the employees.
Only 15% of end-users say they are confident they can protect themselves from harmful activity online - NCSC
5. Research shows value
According to a report by the UK government, 48% of businesses identify at least one breach or attack a month - but only 33% of businesses have a cyber security policy in place. This demonstrates just how unprepared most businesses are for breaches.
Accenture reports that the total cost of cyber crime over the next five years is going to be $5.2 trillion. That's an insane number - and one that will only continue to grow unless businesses make the proper investment into cyber security. Security awareness training is essential for saving you and your clients money that would otherwise be wasted on cyber crime.
6. No target is too small for a cyber criminal
Small companies are a more, not less, attractive target to cyber criminals. Why? Small companies often have the false belief that they are not targets, and cyber criminals know this. Small companies are far less likely to have the right policies, software and training in place to protect them - while still possessing information that is highly valuable to cyber criminals.
A successful data breach can seriously harm any business - but small businesses are far less likely to have the resources, money and experience to be able to shut down and recover from a breach. Far too often, data breaches cause more damage than a small business can handle, and end up bringing the company to a premature end.
£4180 is the average annual cost to businesses from breaches
7. Data is a matter of trust for consumers
Customers are increasingly concerned about the safety of their personal data. According to research by Deloitte, 73% of consumers would reconsider using a company's services or buying its products if it failed to keep their data safe.
Demonstrating the importance of security awareness training to clients will not be hard when you show them just how important data protection is to consumers. Even if a company manages to deal with the initial cost of a cyber attack, the cost to its reputation might just be too much for it to deal with.
8. Clients are increasingly willing to invest in cyber training
Many companies are starting to realise the urgent need for security awareness training - and are ready to invest in it. Cyber security is no longer something that is ignored by executives and boardrooms - thanks to all the recent headlines and stories about compromised businesses.
Businesses are more ready than ever to invest into cyber security and awareness training. Selling training programmes to your clients will not prove difficult - and will be highly beneficial to them in the long run.
9. Turn costs into profits
If the eight previous reasons still haven't convinced you that security awareness training is an essential investment for every MSP, this one will be sure to change your mind. Security awareness training will allow you to turn all the costs of cyber crime into income for your business.
Cyber breaches are a major headache for managed service providers, costing hours in wasted time as well as equipment, software and back-up costs. Selling security awareness training to your clients will reduce these costs drastically - as the majority of breaches are caused by human error - but will also give you great margins to allow you to turn extra income on top of reducing your costs. It's a win-win situation for you, your clients, and your end-users - so what are you waiting for?
Click below to learn more about our SAT-programme specifically tailored for MSPs.